Deinstitutionalisation webinars
An inclusive and welcoming community? Not when institutions exist.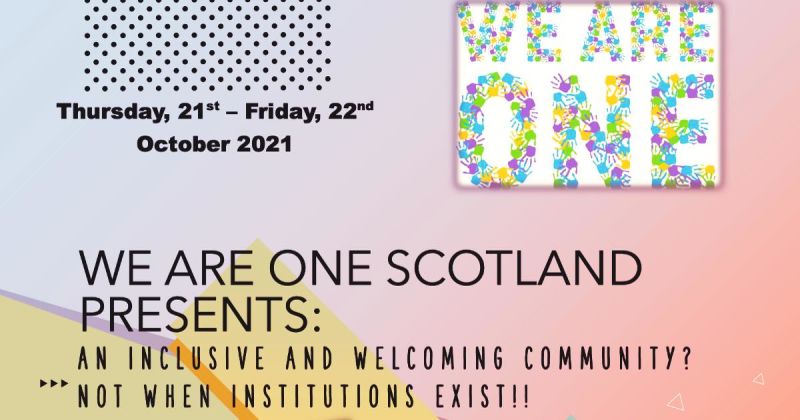 ENIL (The European Network for Independent Living) and ECCL (the European Coalition for Community Living) are hosting 2 webinars with Radical Visions on 21st October and 22nd October as part of We Are One Scotland.
The first session will focus on the voices of people with lived experience, telling us clearly why the closure of institutions is vitally important. The second session will provide an update on progress to date.
Join in the discussion online, view the programme in full here.